You plan visiting the fair city of Frankfurt? But after a busy day in the city, you look for peace and quiet?
You live in Frankfurt or in the immediate catchment area and you look for relaxion from the big city for a few days?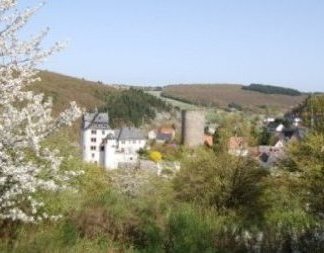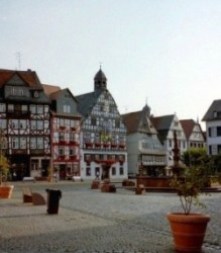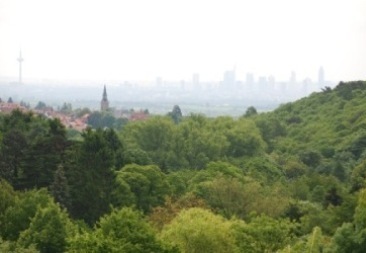 You want to go on holiday in the Taunus? In the middle of Germany? You want to visit picturesque medieval towns and enjoy solitary walks by bike or on foot through almost untouched nature?

Then we welcome you in the Taunus. Welcome to our apartment in Cleeberg.
With our website we do not only wish to introduce our apartment. Instead, it is important for us to show you a piece of our homeland. Cleeberg and its immediate surroundings are not the typical tourist area and there will never be. Like all things, which also has two sides. On the one hand our most valuable asset is protected, namely to find peace and space. This material is rare in our world. Especially the Metropolitan areas are less and less able to provide them. On the other hand Cleeberg will be a loving tip for people who are looking for exactly that.
We hope you enjoy browsing these pages. We want make a little curious and encourage you to go and explore.
Last Update: 12. August 2018